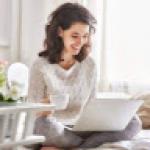 Mar 15, 2021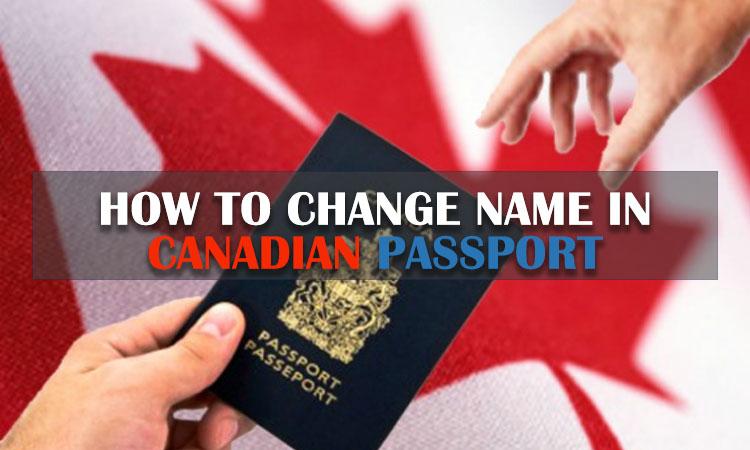 The human mind is unpredictable; suppose today, you are eagerly waiting for something to happen to your life, the next day, you hardly want that thing! When it comes to changing own name, some may see it as unusual. No worries, it is okay to change your name. Besides, you have reasons about changing your name, such as not liking the old name or meaning, wanting to use your spouse's surname, changing your name after getting a divorce, or simply making corrections, etc.
However, most people are concerned about what will happen to their passports. More specifically, in the Canadian passport, what steps he/ she has to follow. Now you are on the right track to find your answer! Here, we will note down the dos and Don'ts while changing names in the Canadian passport. We will also briefly discuss the legal process to change your name.
Why people have to change the name in Canadian Passport
The most valid reason is to avoid complications in traveling across the border. Sometimes, you may not get a visa because of the different naming between your birth certificate and passport. So, this is a serious issue. Even the authority does not consider small spelling mistakes or changes in name, and it is a matter of change the entire or partial of the name. Better to keep all the documents under the same name; you will be on the safe side!
Appropriate causes to change the name
You find spelling mistakes in your passport
You have a court approval name; you are eligible to apply
Changing surname after marriage
If you are a divorcee and no longer wish to carry the surname
It is not mandatory to change your name after marriage. A person has the freedom to keep her as it is or change it according to her spouse. Canadian rules and legislation accept both situations.
Problems arise if you have different naming
When you change your name on your passport, you must consider some reactions to your action. For instance, you are familiar with particular hotels, business authorities with your previous name, but when you changed your name, they might not recognize you on the first phase unless you clarify them properly.
Furthermore, while crossing borders, you may face several questions regarding your name change. Even also in attending any parent's meeting, you might face such an inquiry situation by the school authority as you changed your name.
This is not about demotivating you, but awaking you the probable situation you might get in if you change your name. Have patience and enjoy the new naming!
How to change Name in Passport
The procedures vary from case to case such as-
Spelling mistake
If your name is spelled incorrectly, you should inform the passport office as soon as possible. This situation is considered a severe error, so you have to fix it urgently. You might have to fill up the application and submit the necessary documentation.
Legal name
People who have crossed 18 can change their names through the legal process. But you must show valid reason and have to provide the following documents:
All the relative information for issuing a new passport or adult passport
Birth Certificate mentioning new name
Citizenship Certificate mentioning new name
Marriage
If you got married recently and wish to change your surname, you have to prove the authority on your eligibility. In this case, you may need-
Marriage certificate
Certificate on common-law relationship
Don'ts
If you have not changed your username, you should not use a new username until the update
To avoid common name, do not mention anything on the second name
In case of willing to use a common name, you must submit supporting documents to request
Divorce
After divorce, it becomes a burden to use your spouse's surname. To erase that name, you may go through some formalities where you need-
Court decision on divorce proving that the name is from her former spouse
Consent of ex-spouse
In case of widower/ widow, you have to submit-
Birth certificate
Death certificate
Marriage certificate
Child's Passport
In case of changing your child's name on his or her passport, you have to fill up the child application, submit the old passport with the application, and prove your child's citizenship.
Show the reasons you want to change your child's name, such as documents of your divorce or another new marriage, taking an adoption, etc. For this, you must ensure supporting legal proofs with you.
Probable Expense
The cost remains the same as issuing an adult passport. Based on the expiry date of the passport, the cost may vary; such as 5 years costs $120 and 10 years carries $160.
Bottom Line
Changing names in the official documents always seem like a complex task to all. But if you acknowledge the do's and don'ts, then it would be easier for you to follow the steps timely and effectively.
Also read about:
How to apply for IP1 License in India
How to get AYUSH License from AYUSH license consultants
Pros and Cons of Forex Trading Actionable Opinion