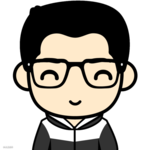 Mar 30, 2021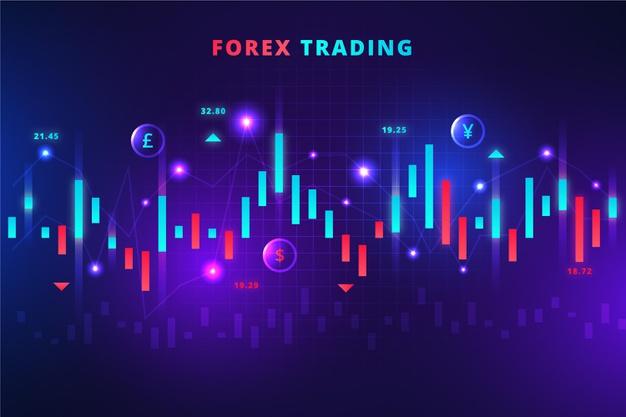 Forex trading has been a talking point for several years now. As the name suggests, this is a trading platform. But what can we trade in this platform The trading of currencies occurs through forex trading. Several commercial banks, commodity buyers, sellers and traders, and investment and hedge funds use forex trading to trade from one currency to another. Just like any other platform of the world, currency trading platform also has their benefits and disadvantages. Before you become an FX Trading Master it is paramount to know about the pros and cons of forex trading.
What Is Forex Trading: Pros and Cons
Forex" is a combination of the two words: Foreign Currency and Exchange. Foreign exchange means to trade one currency with the other. Many of us must have traveled to a country where the currency is different from the dollar. What did we do in that situation? We exchange our dollar for the currency of that country.
This is exactly what forex trading is. However, we are discussing it on a big scale now and not from a personal point of view. Usually, in the financial banking system, forex trading is an extremely important part.
There are several advantages of forex trading. As we all know, when there are advantages, there must be some drawbacks. Here we will look at some pros and cons of forex trading.
5 Pros of Forex Trading
Before we look into the risks of forex trading, we will consider 5 pros that make the platform lucrative. Here are the advantages of forex trading.
Leverage
The forex academy can provide a trader with ample amounts of resources. This can result in more access to leverage. As a result, traders can gain a lot. This is one of the biggest advantages of the forex market. Forex trading can provide access to even 100 times more leverage than the invested capital.
Accessibility
The forex market is probably one of the most accessible markets in the whole world. Moreover, traders can begin investing in the forex market with as little as 50 pounds as setting up a forex account takes not more than 5 days. The real-time prices, tools, news, strategies, and price charts are all accessible to every trader in the forex market.
Liquidity
As the forex market is one of the largest trading markets, there is a huge amount of liquid money available for trading. This liquidity is not limited to one or two currencies. All the major currencies fall into this category.
Simplicity in tax rules
In other trading markets, traders will have to keep track of their long-term and short-term trading investments. Taxes in those trading platforms can be quite tricky and complex. However, forex trading ensures that the tax system here is simple and straightforward.
Technical competencies
Technical strategies are a key requirement to invest in trading platforms. The forex market provides traders with technical competencies that can be utilized in successful and best-yielding trading opportunities.
5 Cons of Forex Trading
Everything in this world has two sides. While one side of the coin is all positive, here are 5 cons of forex trading that can make the platform disadvantageous.
Lack of regulations and protections
The forex is known as the over-the-counter market. This means that trades occur in a platform that is not regulated properly. As a result, it is the traders who need to investigate the authenticity and security issues of the trading platforms.
Volatility
Like any other market, the forex market shows volatile characteristics at some point in its function. For traders who are expecting short-term profits, they may face sudden volatility in the forex trading market.
Less amount of residual returns
In the case of stocks and bonds, investors can regularly gain interest and dividends. However, the main function of forex trading lies in recapturing the invested capital.
It does not show volume
Unlike most other markets, you cannot see the traded volume in the forex market. This may limit some technical indications that investors make. For instance, not showing volume can cause trouble in anticipating order flow or point of control.
Disadvantages from small trades
The forex market is mostly captured by big investors like banks, different financial institutions, and hedge funds. As a result, they tend to control the price and movement of price in the market. This may cause problems for short and small investors.
Conclusion
Despite the pros and cons of forex trading, it is a very lucrative and somewhat profitable platform for investors. There are ample opportunities for profit if traders are smart, up-to-date, and unconventional. It can be a highly profitable market for small investors as well if they can utilize the benefits without falling into the risks.
Also read about:
What affects the window replacement costs
Everything You Should Know About Logistics Management Software
CVD diamonds wholesaler