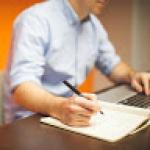 Feb 26, 2021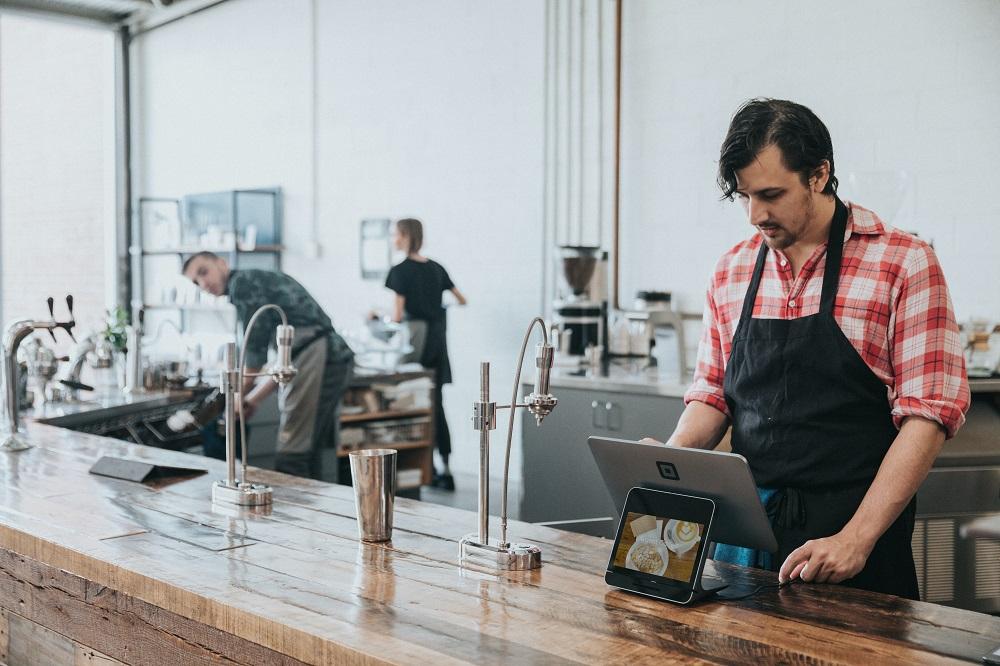 Every country's government carries its plan for reopening its economy with a different number of phases. To help your restaurant get ready for the next phase of your government policies, you can read this article to know the five top tips to reestablish your business in the food industry. Online Restaurant Management Software is the best tool to maneuver and control your restaurant in any critical situation like post-pandemic when you are thinking to reopen your food business with a novel enthusiasm. Below-mentioned is the main tips that can help you reflourish your business amazingly.
After the Pandemic How do the Restaurants Plan to Reopen
Avail the Maximum out of Takeout and Delivery
The new trend has changed to the takeout and delivery of food orders. You must choose a good online software that is proficient in handling takeaway and delivery orders. Due to limited direct contact and implementation of social distancing customers are preferring the takeaway and deliver orders which require a high level of organized management only possible through online software. The pandemic is going to transform the trends and habits of the restaurant business and you must adapt to the new changes so that your business keeps on running smoothly and ferociously.
Keep Promoting Discounts:
To keep your customers interested in the products you are selling you must offer promotions and discounts. These discounted offers are a great way to attract customers and urge them to come out of their houses and comfort zones to try something good for their taste buds. Whenever you announce a promotion, you need a good marketing strategy devised for that. As you promote your discounted offers on social media and the internet, more customers are likely to come and try your restaurant's products and services. You can build a surge of excitement among your clients and offer them your products at a lower rate than normal. This strategy not only increases sales but also accelerates profitability in a post-pandemic situation.
Improve Communication with your Customers:
Suppose your restaurant is facing the worst-case scenario and is shut down due to Corona Virus, a consolation communication with your customers will keep their hopes high and their interests intact. You can keep your customers interested in your business by keeping their mood light and optimistic as you announce your comeback after the coronavirus. You can email your customers' database about rebuilding your business in this pandemic break and coming back with a greater plan to fascinate your customers even more.
Social media is also a great way of communicating with your customers. If you have already established social media presence you can post there about your comeback with a tremendous style and impression. Since due to the pandemic many things are changed and you need to adapt to those changes, you can continually update your customers about them. You need to prepare your customers about the new updates and changes with social distancing procedures and effects on the restaurant management. For that, you need to deploy an efficient Online Restaurant Management Software to keep your business glowing in the dark times of pandemic and post-pandemic.
Reopen your Restaurant at your Pace:
When your country's government allows the reopening of your food business, you must not rush to open your closed business. Rather than that, you must first analyze the situation and avail all the tools helpful for your business. Like availing the online software is the most important step in defining the new hopes and goals of your business. The cloud-based software can help you attain a greater level of profitability and productivity. You can access your business information out of the business premises and location easily no matter how far you reside. Also, the data encryption and fast server connectivity let you run a highly accurate business with ease and comfort.
A point of sale software is much more valuable and beneficial in your business if it is the latest android or iOS-based application. You will not require a fixed and immovable point of sale and will easily rely on the portable point of sale system with excellent restaurant management.
Look for Opportunities:
Looking at the word of crisis in Chinese depicts two meanings of danger and opportunity both. So as per the wisdom, wherever there is danger, there is opportunity hanging out there. You can update your menu and offer new promotions and deals (Add-ons). Also, you can ramp up your digital marketing game by developing new tactics and strategies so that more customers are coming your way. Platforms like Google and Facebook Ads can help you a lot in this case. As the pandemic stroke the world with harsh results, something good is waiting at the end of this. If you dare to adapt to the new changes your business will thrive and hence you will survive.
The Final Thought:
Now if you are planning to reestablish your business in the post-pandemic situation you must adopt and deploy SMACC Software to get successful. Now success will knock at your door with renewed hope and zest so that you can enjoy a better life in the coming years with all the stress-free business opportunities.
Also read about:
Tips to Get More Real Instagram Followers
Four Gifts Which Would Be Ideal For Your Guy
How To Use the 9 Box Grid To Better Manage Your Talent