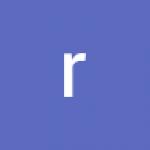 Feb 23, 2021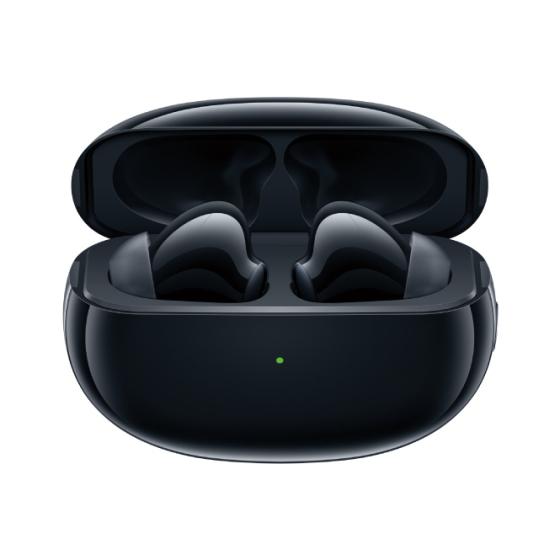 Oppo smartphone accessories are on the top of the tech mobile industry. Where Apple iPods and fast chargers are valued greatly, many other brands have come with great phone accessories. One of these brands is known as Oppo, which has been manufacturing an excellent accessory range for all its smartphones. From fast-charging units to phone cases and Type C cables to SuperVOOC cables and Bluetooth handsfree, there are many accessories. To explore the best options in the list of Oppo smartphone accessories, we are listing down our top 5 favorites!
65W SUPERVOOC Charging adaptor
GaN technology
TUV Rheinland
New SuperVOOC 2.0
Output Power 65W Max
The 65-Watt Oppo charger is best for fast-charging as well as long-lasting battery. This charger is a perfect addition to provide your Oppo smartphone the battery it deserves. With its small and compact size, the power it offers is bigger and better as compared to ordinary chargers. You can charge your mobile to 100% within 30 minutes which is mind-blowing when we compare it to its competitors. The Super VOOC 2.0 technology used in this Oppo phone supports the extensively faster speed of this charger. Also, this charger has used TUV Rheinland technology which offers 10 protection layers for enhanced security. You can get every type of protection from heat and water protection to overvoltage and short-circuit protection with this charger.
USB Type-C Cable
Vooc
Fast Charging
Speedy Synchronization
Size: 1m
If you haven't found the best USB Type C cable for yourself yet, this Oppo USB cable is the best pick for yourself. From fast charging ability to easily sync and quick transferring, this USB cable delivers its best capacity. You can charge with this cable at almost double speed than usual cables. Where most cables take a little more than an hour or two, this cable can charge any device within an hour or even lesser. It also uses 4A and 5V technology to provide 20W power. The VOOC technology used in this cable helps to make the cable heat and liquid-resistant so it is not easier to damage.
Find X2 Pro Case
Raised edges
Aramid Fiber case
Black
The Oppo Find X2 Pro case is exclusively built for its smartphone and it provides it much more security than a usual phone case. The material is made with Aramid fiber which is best for high temperature, or low density and toughness. If you accidentally throw or drop your mobile on the floor or anywhere, you should not be worried about its damage. The raised edged provides it much more security for the corners and sides which is the common space where phones get bumps. In this case, the case is made for accidental drops, so the phone doesn't get affected at all.
Enco X Handsfree
25 h Battery Life
Co-Created with Dynaudio
Hybrid Active Noise Cancellation
The Oppo Enco X handsfree is one the best audio accessories in the market with its wireless, Bluetooth design. This one in black comes with a 25h battery and a classic style which is rather eye-catching for many users. These earphones come with dynamic audio quality for better and improved sound levels. Both earphones are adjusted separately in a magnet form that can be placed in its black-colored design. The inside material is based on a coaxial dual driver design to deliver a crystal-clear audio experience. There is also transparency mode featured in this handsfree so any user can listen to sounds without hearing what is happening outside. However, if you wish to listen to audio in normal mode, you can with its options.
Oppo Accessory Deals Bottom Line
If you reside in the UK, we have good news for you! The Oppo UK online store is having amazing deals on its smartphone accessories. You can get student discounts; finance offers and the latest deals on all Oppo devices on this online store. Don't forget to check out the top favorite we mentioned today from this online site.
Also read about:
BEST B2B ECommerce APP Alibaba Clone APP Omninos Solutions
The Significance of Ecommerce Store in Post Pandemic World
The Secret of Online Restaurant Management Software in the Post Pandemic Situation