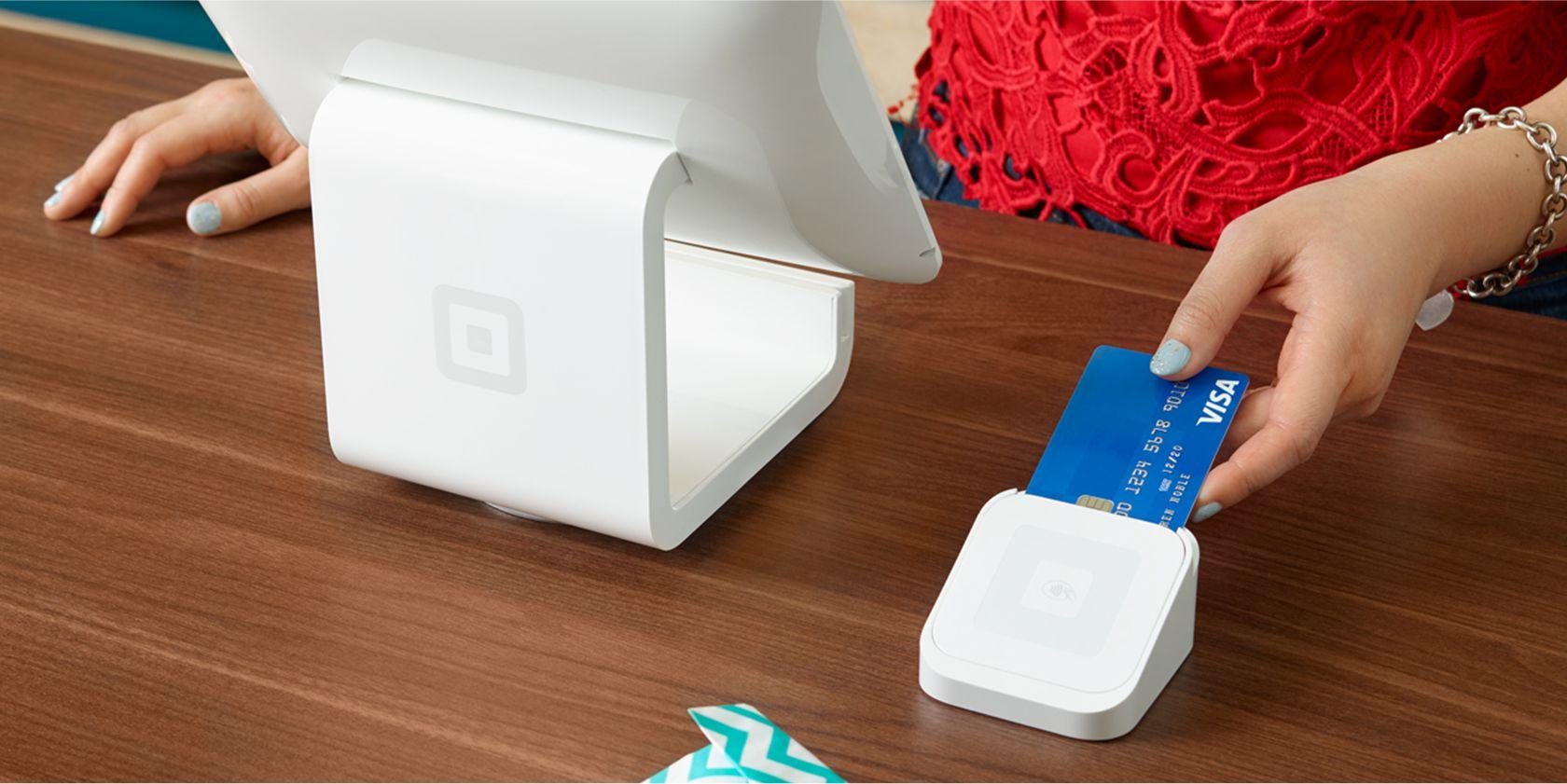 There is no denying the fact that you can easily make customers happy by offering them a discount. The same applies to the merchants' clients. They tend to be more satisfied to receive additional discounts on the respective purchases.
Cash discounting serves to be a trending and useful merchant service that most business owners in the modern era opt for to provide their customers with something additional. As per the name of the service, a cash discount indicates an incentive that a buyer is known to receive from the seller for the respective purchases made through cash. It turns out to be different from the surcharge. In a surcharge, additional fees get included on the posted price for those buyers who tend to buy with the help of a debit or credit card. Wish to develop the perfect pitch for selling your cash discount merchant services Here are some tips to create a saleable pitch:
Disarming the Prospect: It can imply showing sympathy to the prospects and assuring that you are not dominating or controlling their decisions. Whether it is a cold call or a presentation, ensure that your sales pitch should make your prospect think that you are empathizing with him or her.
You can opt for a friendly tone carrying a sense of familiarity. Reveal to your prospects that you have genuine concerns for them and you are willing to help them out. As you write the pitch for cash discount merchant services, you should note that it is not like the standard payment processing or normal merchant account services. You are required to treat your prospects uniquely. The best trick is to empathize with their problems and provide genuine solutions.
Ensure Conversations that Last: If you wish to sell cash discount merchant services then you should start over with a friendly conversation. You should ensure that the prospect remains connected till the end. At the same time, you should also refrain from making the conversation a one-way boring talk. Offer your listeners ample opportunities to speak up and place their opinions upfront.
The overall success of conversations lies in the fact that both parties are capable of offering valuable inputs. Ensure that you are making the cash discount sales pitch highly engaging. You can do this by asking some relevant questions like "What do you think about this?" and so on. As per the definition of the ideal sales pitch conversation, it should commence by disarming the merchants. Then, you can talk about cash discounting and how it will benefit the parties involved.
Reveal a Real Customer Story: Merchants are fond of listening to real stories about satisfied customers who might have used your services while depicting significant growth in your business. For instance, you can go forward with telling a real customer story to reveal how your prospect is capable of addressing similar problems in the given marketplace.
Indeed, you should make use of real customer names. Never try to just make something up. Specify real-life challenges that you might have faced, and how your solutions helped in overcoming such issues. Try to be concise and realistic. As you come up with compelling customer stories, it will be indeed remembered for long –even after the clients might have walked out of the door.
Offer a Way to Reveal: Let us consider that your merchants have bought your services. After carrying on business for some months, the merchants realize that they are no longer receiving the expected benefits. During this moment, the client might consider going out of the situation through several hassles.
Therefore, you should also ensure that the merchants can get out of the situation –whenever they feel like it. Ensure that your opt-out procedure is not complicated and turns out to be a feasible one. Make sure that the merchants have the proper peace of mind before they buy your offer.
As such, you should aim at doing away with complicated sign-out processes while making things simpler and convenient for the merchants. When you allow the clients to have a clear knowledge about the sign-out process, it will help you to close the deal easily.
Practice Truthfulness: If you wish to make your sale, you should be truthful about your overall service. You should not let the merchants think that your offer is too good to be true. For instance, you can specify at least a single negative aspect of your business offer. Try to be open with your customers as much as possible.
When you are truthful and sincere, your clients will start making decisions while giving your business thought. Another helpful tip will be to break down the overall costs and try being as clear as possible. Keep no misleading terms or hidden costs.
Selling Cash Discounting to the Merchants
Cash discounting can offer your business abundant profit margins. While giving out a cash discount, you can say that you are offering discounts to the customers who are paying through cash. Therefore, you will be making a difference in the given scenario.
There are not multiple processors that feature the right programming capabilities to ensure cash discounting. Therefore, the sales representatives are mostly required to program equipment specifically for cash discounts.
The topmost ingredient to ensure cash discounting is through believing in the given sales pitch before you try to sell the same. Analyze it and ensure that you are capable of understanding the concept of cash discount. You should also decide on the specific model that you wish to make use of for different business models.
Also read about:
What Differentiate App Developers in India with US Developers
Tips For Ant Control Melbourne
Build An ADU Yourself For Your Kids