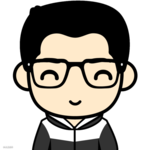 Nov 10, 2021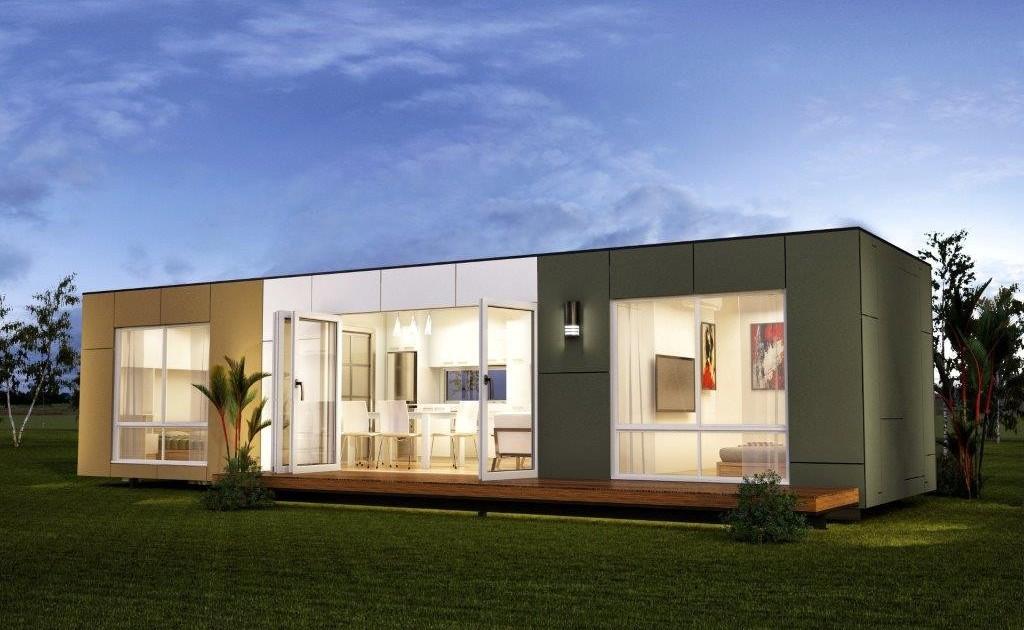 There are many reasons why you should build an ADU yourself for your kids to move into. Here are just a few of them along with which type of ADU will work best for this situation.
Experience Life On Their Own
Moving out of your childhood home is a scary thing to do. Kids will have newfound freedom but also a lot of responsibility placed on their shoulders. By allowing them to move into an ADU in your yard, you are giving them a taste of the real world without letting them "sink."
A detached ADU is perfect to give them the privacy they crave, but allow them to come to you quickly whenever they are in need of help. You can allow them to live there for free or you can have them pay rent to show them what it is like in the real world. Plus if they miss rent with you, it won't be as bad as it would be if they missed rent with someone else. Call it a trial run if you may.
Allows You To Keep Them Close
Let's say your kids are ready to move out but you aren't quite ready yet for them to, or vice versa. An ADU allows your kids to have the privacy and freedom they desire, while still allowing you to know that they are safe.
Increase Your Property Value
A huge advantage of building an ADU is the increase in property value that you will receive. So, if you are on the fence about whether or not you should build the ADU for your kid, do it.
Garage Conversions Are Great For Kids
An ADU garage conversion is an excellent type of ADU for your children to move into. It is relatively inexpensive and greatly suited for the younger generation. You can convert a garage into an ADU much quicker than you can build a brand new ADU (that is if your garage is in good shape). So, if time is of the essence because your kid is getting antsy, this is a great solution.
Also read about:
Why Clean Your Commercial Kitchen Exhaust Fans Regularly
Sell Tickets on Ticketmaster in 3 Simple Steps
How Do You Choose Between Freelancers & Full Time App Developers