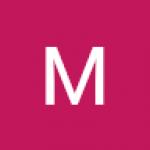 Feb 11, 2021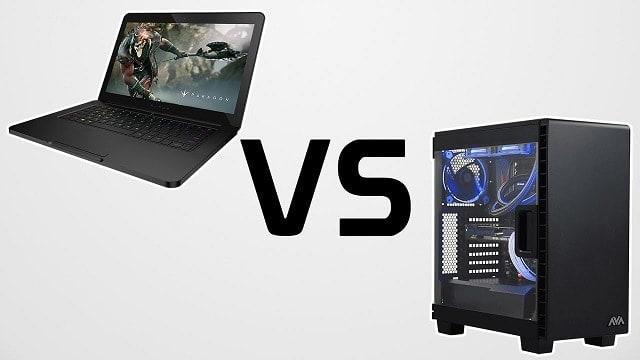 Over the past few years, the gaming industry is changed dramatically. A gamer itself can best describe the evolution of gaming. More and more technologies are coming, so the trends of devices and consoles are also changing. The ever-changing gaming landscape is now more about the durability and specifications of machines. Either it's a PlayStation, Xbox, or a gaming Laptop, steadiness is the most crucial element in any gaming console.
Almost all the OEM started targeting the gaming section by introducing a specified gaming-laptop series in recent years. The brands like Alienware, Asus, Lenovo, and Acer are becoming the key industry players. They're in a race to capture the market by bringing more resilient devices, but gaming laptops have some drawbacks. This article will tell you the other side of gaming machines as compared to gaming desktop PCs.
No Graphics Upgradations
The ever-changing gaming industry is getting more competitive. The newer technologies like full-motion videos, 3D, Fixed 3D, 1st/ 3rd person perspective make these games more real realistic. Augmented/Mixed reality graphics, and Virtual reality headsets are making competition more-stiff.
The GPUs of gaming laptops are limited or Fixed, and mostly, they have mobile versions of graphics cards. That means you can't change the graphics specifications. For the newer version of games, you've to stay limited or either leave.
Upgradability is a Real Issue
Gaming requires the upgradations of your computer continuously. Either it's a Gaming Desktops PCs or a gaming laptop, they need improvisations depending upon the newer game requirements. Gaming Desktops PCs are more comfortable with upgrading options. Like you need to remove a few thumbscrews to increase RAM or storage. Whereas, gaming laptops aren't easy to upgrade. You can't change the RAM or storage. Yes! You can add external IT peripherals but essential elements like processing units can't be changed. Therefore, upgradability is a significant problem in owning a gaming laptop.
More Weight to Carry
Weight is another problem that comes with gaming laptops. Usually, gaming laptops aren't lightweight. Weight becomes the 1st problem regarding the portability of a gaming laptop. Moreover, you might have to change the sitting place for a while, and then weight becomes another issue to carry. Although there are thin and slim gaming laptops even, they aren't in the category of being fully-portable and lightweight. Whereas, a desktop PC is more flexible and more comfortable to set up anywhere.
Lesser Battery life 
Battery life is a crucial element for every laptop performance. Battery life is directly proportional to your productivity. For gaming laptops, battery life isn't the problem because they're mostly plugged-in, but what if you have to stay on battery only, ultimately, the battery will die soon. If you're paying a higher price for longer battery life only, then the dark side is that whichever the laptop is, its battery starts to lose its performance & stability within a few months.
Heat might be the problem
Heat is another threat to performance. A gaming laptop is very compact and housed with GPU, CPU, HHD, and other elements. Everything is fixed within a very tight space that sometimes heat-up the machine and causes gaming lags or glitches during peak gaming hours. Although gaming laptops are designed to get more fresh air, heat holds-on inside, and the whole gaming process can stop due to little vents and exhaust fan. In comparison, desktop gaming PCs have a bigger exhaust fan and heat sinks which allows VRM's (voltage regulator module) to keep performing in any conditions.
Compromises Performance
An average mid-category gaming laptop starts at £1200, whereas the high-end specification models can cost you up to £2500 or even more. You can build a high-end gaming desktop PC at the same price with much more power and maximum specifications. Even with higher prices, you've to compromise on the specifications which ultimately hits the performance. Whereas, you can get a fully-loaded desktop gaming PC at a much lesser price.
The Bottom line
Gaming laptops are one of the best machines to have. They're incredible, and their designs and colors are also beautiful. But for graphically intensive games, become quickly outdated due to lesser upgradability options. After all, gaming laptops might have benefits, but their issues are always on the bright side.
In contrast, desktop gaming PCs are more reliable & cheap. In the price tag of a gaming laptop, you can build a more reliable gaming PC with full options. FiveTech is a one-stop-shop for all your gaming laptop needs in the UK. FiveTech has the largest stock of gaming laptops and desktop PCs with different specifications.
Also read about:
How to Prepare for the AWS DBS C01 Exam
Latest Nutanix NCM MCI 5.15 Exam Dumps 2021 Nutanix NCM MCI 5.15 Practice Test
All About Rupin Pass Trek