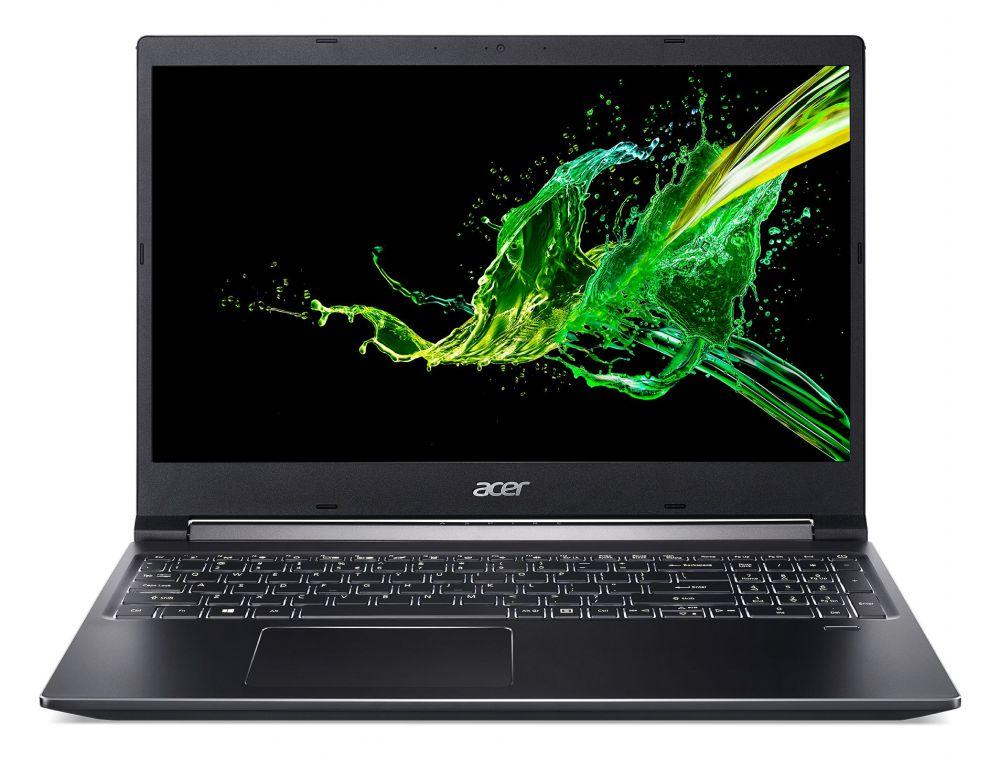 The GTX 1050 graphics card is the slowest on the GTX 10 series GPUs list. This is a mid-range GPU by Nvidia and is suited for budget gaming laptops. You can expect solid gameplay from the Nvidia GTX 1050 but within certain boundaries. This is not something that you get for 4K gaming. Simply put, it is perfect for budget gaming laptops, but you cannot expect above 1080p gameplay.
How good the GTX 1050 is for gaming laptops
Now that you have read an overview, let us dive into details. We are going to review how good is the Nvidia GTX 1050 for a laptop. What are its limitations and whether it can do wonders?
Expectations
As highlighted, the Nvidia GeForce GTX 1050 graphics card is good for modest gaming. You can enjoy FHD gaming at 60-100fps while playing modern titles at medium to high settings. You can enjoy
Full HD gameplay at 1080p resolution
Gaming at 60fps
Esports gaming
Limitations
At a budget price, the Nvidia GTX 1050 delivers a solid gaming performance. However, there are some limitations to which it can perform. It is not suitable for:
Gaming at higher than 1080p resolution
Gaming at 100+ fps or Ultra settings
PC game streaming
Rendering media content
In case you are looking for the best gaming laptop, we have handpicked one for you. The Aspire 7 is one of the cheapest GTX 1050 gaming laptops. Below is a concise review of its specs, design, display, and gaming performance.
Acer Aspire 7 Specs Review
Processor: Intel Core i7-9750H / 2.6GHz Max. Turbo Speed 4.5GHz
Graphics: Nvidia GeForce GTX 1050 (GDDR5, 4GB)
Display: 15.6-inch Full HD (1920 x 1080)
Memory Size: 8 GB
Storage Capacity: 512GB SSD & 32GB Optane
OS: Windows 10
The hardware selection on Aspire 7 makes it an ideal choice among the cheapest GTX 1050 gaming laptops. From a speedy processor to Nvidia GPU and RAM quantity, Acer has covered the basics well.
Design & Build Review
There is nothing flashy on Acer Aspire 7 yet mesmerizes with the looks. This is an ultra-portable, slim gaming laptop with a weight of around 5.2lbs (2.3kg). However, you can easily carry it with you for a frenemy union at a friend's home.
Its chassis is made of mixed materials (plastic and metal). The exterior lid and keyboard deck are metallic while the bottom is made of sturdy plastic. The side bezels are relatively narrow while both top and bottom edges are somewhat broad.
Display Performance
Acer Aspire 7 features a diagonal 15-inch display that offers Full HD resolution. This is a decent screen for 1080p gameplay that delivers vividly bright images. Furthermore, the GeForce GTX 1050 graphics ensure crispy visuals. So, you would not have to worry about stuttering or screen ghosting while playing games.
Keyboard & Touchpad
The keyboard deck is another reason why Aspire 7 is the best gaming laptop. It comes with a full-sized keyboard that features a number pad on the right side. Plus, the RGB backlighting makes it more intriguing for night owl gamers. It is a bit soft but offers adequate key travel with decent pop.
The touchpad is smooth, soft, and highly responsive to commands. It is positioned a bit left from the middle, unlike other gaming laptops. Nonetheless, it works fins and responds quickly, which is a good thing for laptop gamers.
Hardware Selection & Gaming Performance
As mentioned, the Aspire 7 packs a Core i7-9750H processor with a frequency range from 2.6GHz to 4.5GHz. There is an 8GB memory that Acer has put together with SSD storage and an additional 32GB Optane memory. Also, there are three USB-A, a 3.5mm audio jack, HDMI output, and a USB-C port.
Coming to its gaming performance, this is the best gaming laptop for Full HD gaming. And we found it to amongst the cheapest GTX 1050 gaming laptops that can deliver solid gameplay. Whether you want to play PUBG at high settings or want to relish 1080p gaming, it will not disappoint. With 8-hour long battery life, you can immerse yourself in long online feuds.
Final Note
The Nvidia GTX 1050 is a good graphics card for budget gaming. It can satisfy your mid-range gaming cravings without compromising on graphics. And for those who are after the cheapest GTX 1050 gaming laptops, Acer Aspire 7 is the right device. This is the best gaming laptop that you can buy in 2021 to play games. You can also check gaming laptops from other brands at Laptop Outlet.
Also read about:
oppo smartphone accessories in Best Price
Why You Should Only Buy Real Active Instagram Followers
BEST B2B ECommerce APP Alibaba Clone APP Omninos Solutions