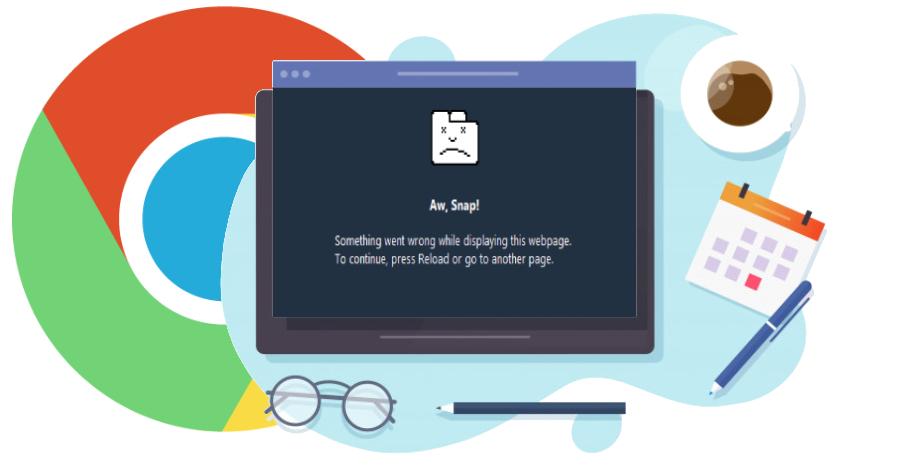 Have you ever asked to download the Adobe Flash Player when browsing a webpage with a flash video in it? Flash Player enables you to view interactive web content, like games, flash video, and animation in a web browser. It usually happens when you browse the internet on a new device or a portable device for the first time. Now, the question– What is Adobe Flash Player and how to enable flash in Chrome Adobe Flash Player, is always available as free download software and is a cross-platform browser plug-in for viewing multimedia, streaming video and audio, rich internet applications, and on a computer web browser or on supported mobile devices. That is to say, Flash Player is a player for playing video, games, and animation embedded into web pages. If you want to watch a video on the webpage, you must install Flash Player.
Now, Adobe Flash Player is more than just a player, it delivers faster graphics rendering, beautiful HD video, and high performance on mobile devices and personal computers.
Features with which you can enjoy after downloading Adobe Flash Player
Native 64-bit support
Flash Player can now take advantage of native support for 64-bit web browsers on Mac OS, Linux, and Windows, and 64-bit operating systems.
Stage 3D accelerated graphics rendering
Explore a new architecture for high-performance 2D/3D GPU hardware accelerated graphics rendering by Adobe, which offers low-level Stage3D APIs for advanced rendering in apps and gives framework developers classes of interactive experiences.
Multi-threaded video decoding
Deliver real-time and live streaming interactive video with improved playback performance and increased frame rates of high bit rate content running on Mac OS, Windows, and Linux.
Enhanced Mouse controls and relative coordinates
Create immersive, panoramic games for new classes of content, including first-person games that take advantage of mouse lock, infinite scrolling, relative mouse coordinates, and right- and middle-click events.
Steps to Download and Install Adobe Flash Player:
Firstly, you have to double-tap on the Safari browser to open it.
Type the address in the search bar
Now hit on the Search tab and in the search field type the Flash.
Hit on the option– Get Adobe Flash Player.
Tap on the Install Now button on the right-hand side.
After this downloading will be started and will be shown in the Download option.
Now, Double-hit on it and quit the web browser.
A new window will be opened and after this, you have to double-tap on the icon called the Install Adobe Flash Player.
Enter your administrator password and hit on OK button.
The Adobe Flash Player installer will download additional content it needs to proceed.
Once the Flash Player Installer is done, it should say Installation Complete.
Click on the Finish button.
How to update Flash Player
Firstly, press the command key and click the space bar to open Apple's Spotlight app.
After this type "Flash Player" and open the System Preference with that name.
Now, click on the Updates tab and then press the Check Now button.
If any update needs to be installed, the software will prompt you.
As Adobe Flash Player is so powerful and completely free, internet users have installed it to experience the Web at its fullest. If still unable to do the installation, the users can reach the technicians. The experts are well experienced and certified in technical assistance. It is available 24 hours in service for the assistance of the customers. The issues are solved through a remote process not visiting at the user doorsteps.
Also read about:
What are some major problems with owning a gaming laptop compared to a PC desktop
How to Prepare for the AWS DBS C01 Exam
Latest Nutanix NCM MCI 5.15 Exam Dumps 2021 Nutanix NCM MCI 5.15 Practice Test